so hier ein paar bilder von Graduation.
das ist draussen vor Rachels house
das isr rachel wie immer busy mit 10 verschiedenen sachen. *frauen halt*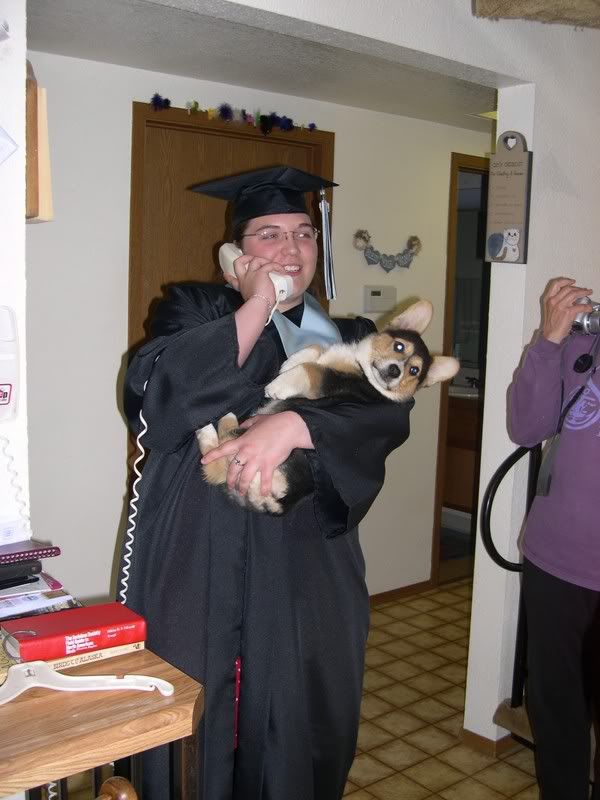 me and Rachel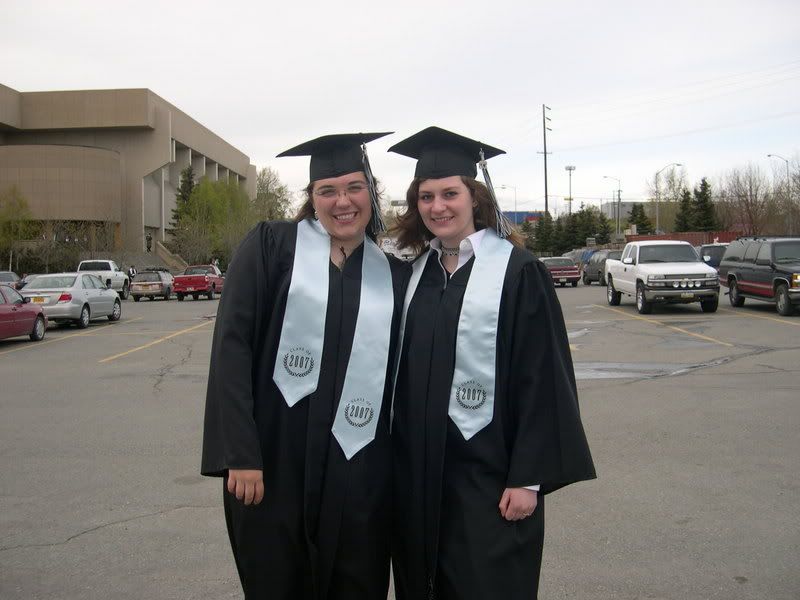 Das ist Grad Blast, eine riesen Graduation Party die veranstaltet wird damit leute keine riesen alkohol ect. party's haben.
das bin ich und katie wie wir versuchen den army national guard training thingy zu machen (es ist schwerer als es aussieht)
ok das ist amanda! HOLY SHIT! die hatte 8 ! acht!!! Rockstars an dem abend und war so als haette sie ne flasche vodka getrunken! die war schlimmer als besoffen! (rockstarts sind energie drinks und man sollte nie mehr als 3 drinken steht auf der dose....)
My Party! Am freitag war meine Going away-gradution party.
Die letzten bilder zusammen.. Tabitha fliegt heute nach California and kommt in einem monat wieder,..wenn ich schon weg bin!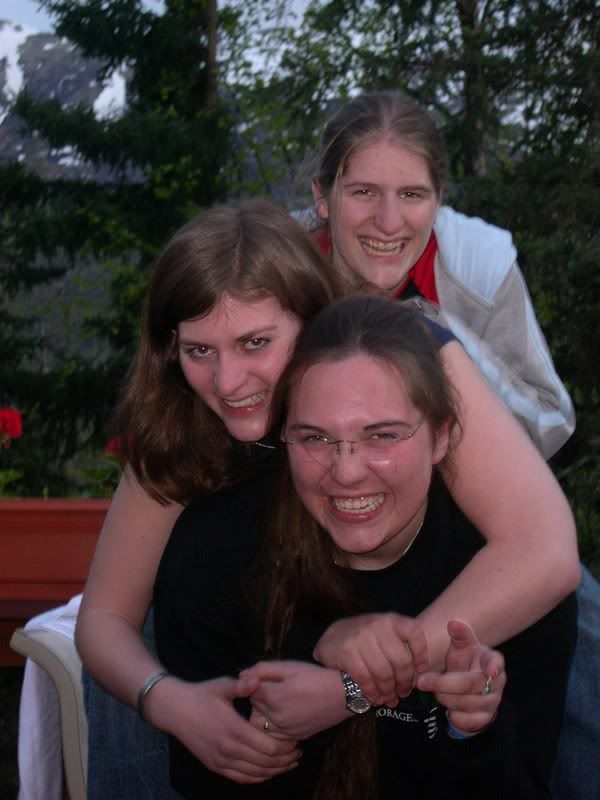 Katie;s party war am naechten tag und das war der perfekt sommer tag! die sonne geht jetzt erst um 11 uhr unter! weird!